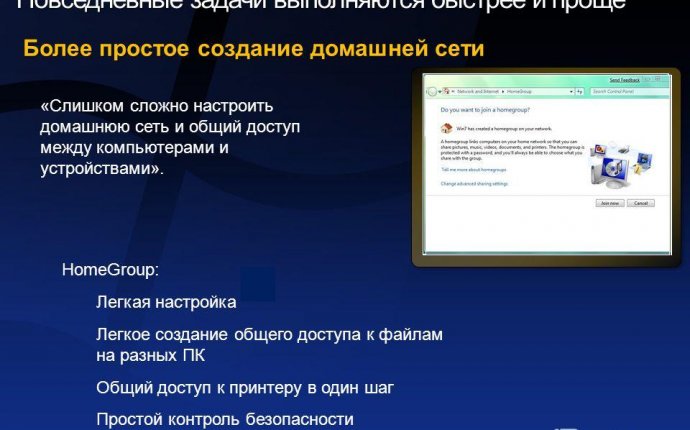 Establishment Of A Home Network
The home network connects all your devices into one information space.
Devices can be connected to the router or accessed via WiFi. The water connection is safer and faster. We recommend that all fixed devices, such as television, computer system, mono-block, data storage system (databank), projector, and others, be connected to the wire network. A network with the highest rate of data transmission can thus be established.
Portable devices such as tablets, laptop, smartphone can be connected to WiFi♪ The transmission speed is below WiFi, but it's very convenient. You can throw pictures, films, documents into the general data bank and work with them from any device.