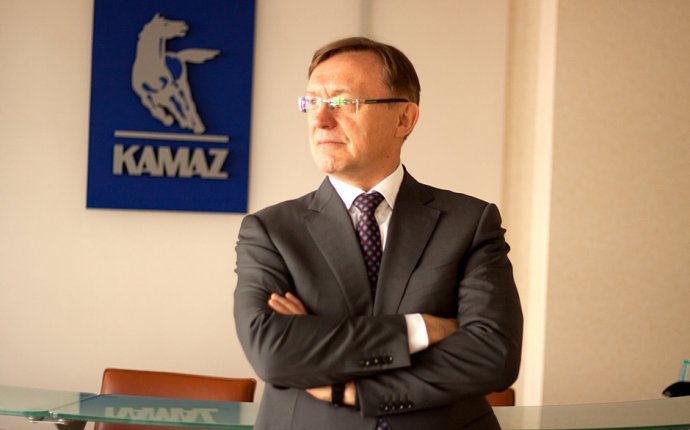 Local Networks Book
In the blog. Victor Stonda New edition of the Wendell Odom book is being discussed.- Publication)

The book is a compendium of practical recommendations for the design and deployment of office local networks with one or two computers. Here, you will find a consistent and detailed presentation of the design theory and practice, as well as the implementation of local office networks on Windows 9x (single) platforms and Windows 2000 Server (hyerarchical networks). Considerable attention has been paid to important issues such as the deployment of the network, the installation of servers and work stations, and the security of local networks. The book will be useful to experienced users who have assumed design and deployment responsibilities local area networksand start-up network administrators.

Tell your friends and colleagues about the book:
I do.
ISBN ENG
Number of pages
320
Year of issue
2004
Format
70x100/16
Switch type
soft intercept
Type of paper
newspaper
Series
Master
Author
Sergeev Alexander Petrovic
Orig.
The author's an orig.